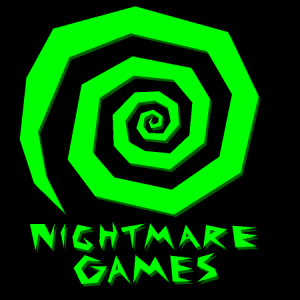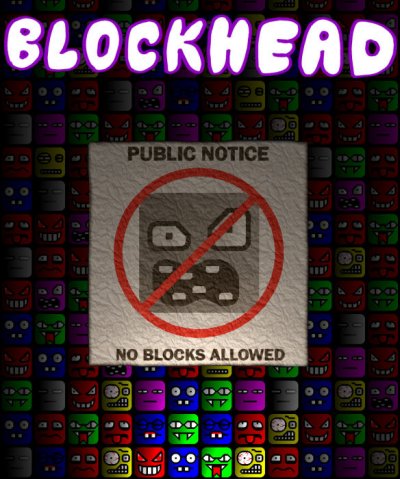 Blockhead is an exciting new type of puzzle game that uses color-blending to boggle your mind. Drop the blocks onto the platform and match the colors. Blend two blocks together and create new colors. Are your super brain powers enough to destroy the whole stack?

Download Version 2.0 for Windows
From Burning Freak
From Download.com


Previously available for XBOX 360 and Windows Phone 7.